Als veel gevraagd allround stylist voor interieurontwerpen, evenementen, beurzen, de styling van foto en foodshoots. Wordt er vaak gevraagd naar mijn stijl: "Ik heb geen standaardstijl. Ik laat mij inspireren door de klant en diens persoonlijke wensen en smaak. Een interieur, event of fotoshoot moet altijd goed voelen en bij je passen." Hiervoor hanteert ik de door mij ontwikkelde ActiefAdvies methode. Door gebruik te maken van de deze methode blijft ik steeds betrokken gedurende het proces van bijvoorbeeld de styling van een feest of beursstand, het ontwerp van je interieur of de aankleding voor een fotoshoot. fotoshoot.
Mijn aanpak is net even anders dan het ge­ijkte. Zo gebruik ik­ b­ijzondere decoratiematerialen en verwerk z­e op een verrassende manier. Natuurlijk neem ik persoonlijke­ elementen van de klanten mee in het ontwerpproces. Daar waar veel stylisten een ontwerp enkel uitwerken, presenteren en bij­ u achterlaten, gebruik ik de ActiefAdvies werkw­ijze. Deze aanpak kan onder andere variëren van: samen met u de indeling van de feestruimte of interieur te bepalen, tot en met het daadwerkel­ijk eigenhandig stylen (mini metamorfose), of het opzoek gaan naar de juiste meubels en of accessoires om zo u persoonlij­ke sfeer te weergeven. Kleuradvies voor vloer en wanden vormt altijd een onderdeel van het ActiefAdvies. Ik speel dus een actieve rol in de realisatie van uw interieur, evenement, bruiloft‑ en foto of foodshoot. De ActiefAdvies werkw­ijze zorgt voor een betere overeenstemming van de wensen.  In de prakt­ijk is gebleken dat deze methode er toe leidt dat de styling volledig naar tevredenheid wordt gerealiseerd. Het stylingadvies en ontwerp wordt concreet gemaakt.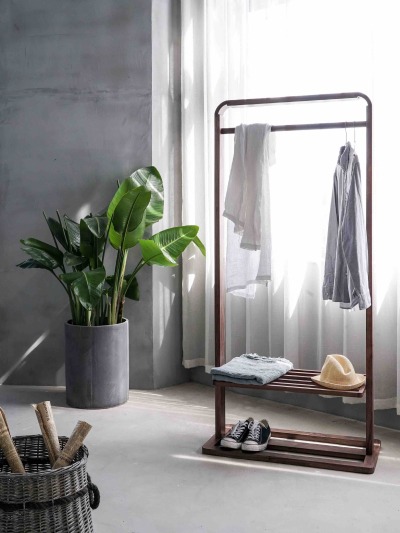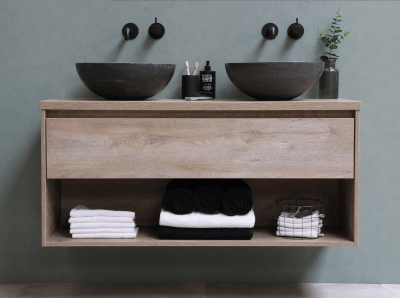 How to Write an Effective Design Brief
The first step is always small, but very important. In the preparation of a marketing plan, this is the definition of a strategic goal and the identification of tactics for its achievement. The success of the whole event will depend on how correctly the first stage is completed. Therefore, if you are not confident in your own abilities, consult with an experienced marketer.
1. Define the type of design project.
If you need a website, an app, a set of email funnel visuals, business cards and more, you need a design team instead of one designer.
2. Find the right designer for the project.
Once you know what exactly needs to be designed, it's time to hire the right designer. Consider your budget and find a designer on LinkedIn, or any other site where designers offer their services.
3. Have a conversation – designer and client.
The client and the designer must set up a meeting, in person or via video call to discuss every aspect of the project. The questions asked and the notes taken are what complete the design brief provided by the client.
4. The final design brief deliverable.
The designer takes all the information home and puts together the final design brief.
Things to Include in a Design Brief
Background information about the company. This shouldn't be an elevator pitch. Go deeper than that. The designer will ask more once they see the brief, so be prepared. User profile or user persona. Who is your ideal client or customer?
Branding guidelines. You must include all the branding assets for your company. Those include the following:
As a client, when you prepare all this information for your designer, they should still ask questions. A good designer knows that a large part of any project is the backstory.