Als allround stylist, designer en ontwerper ben ik werkzaam in de volgende facetten van het vak, interieur, event, foto en foodstyling. Het maakt mij enthousiast om een vertaalslag van een trend of een concept te maken zodat de ideale visuele beleving ontstaat. Doordat er genoeg kennis en expertise in huis is maak ik het je makkelijker om keuzes te maken. Een huis wordt echt jou thuis, een feest een prachtige happening, een foto wordt het perfecte plaatje en natuurlijk wil je dat restaurant of recept gelijk uitproberen zo lekker als dat het eruitziet.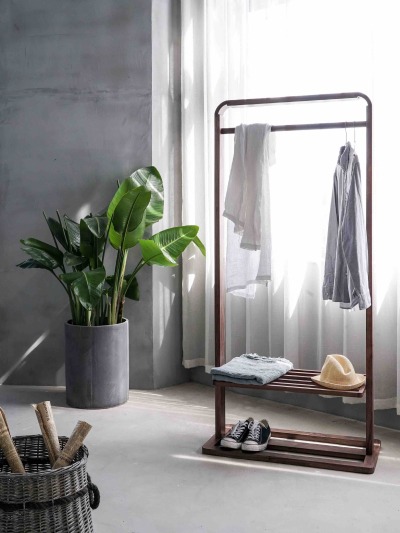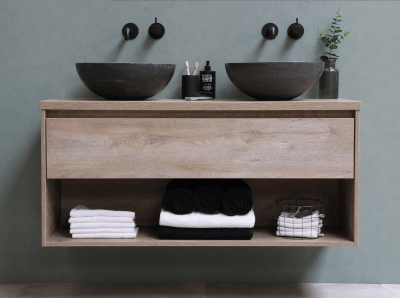 How to Write an Effective Design Brief
The first step is always small, but very important. In the preparation of a marketing plan, this is the definition of a strategic goal and the identification of tactics for its achievement. The success of the whole event will depend on how correctly the first stage is completed. Therefore, if you are not confident in your own abilities, consult with an experienced marketer.
1. Define the type of design project.
If you need a website, an app, a set of email funnel visuals, business cards and more, you need a design team instead of one designer.
2. Find the right designer for the project.
Once you know what exactly needs to be designed, it's time to hire the right designer. Consider your budget and find a designer on LinkedIn, or any other site where designers offer their services.
3. Have a conversation – designer and client.
The client and the designer must set up a meeting, in person or via video call to discuss every aspect of the project. The questions asked and the notes taken are what complete the design brief provided by the client.
4. The final design brief deliverable.
The designer takes all the information home and puts together the final design brief.
Things to Include in a Design Brief
Background information about the company. This shouldn't be an elevator pitch. Go deeper than that. The designer will ask more once they see the brief, so be prepared. User profile or user persona. Who is your ideal client or customer?
Branding guidelines. You must include all the branding assets for your company. Those include the following:
As a client, when you prepare all this information for your designer, they should still ask questions. A good designer knows that a large part of any project is the backstory.